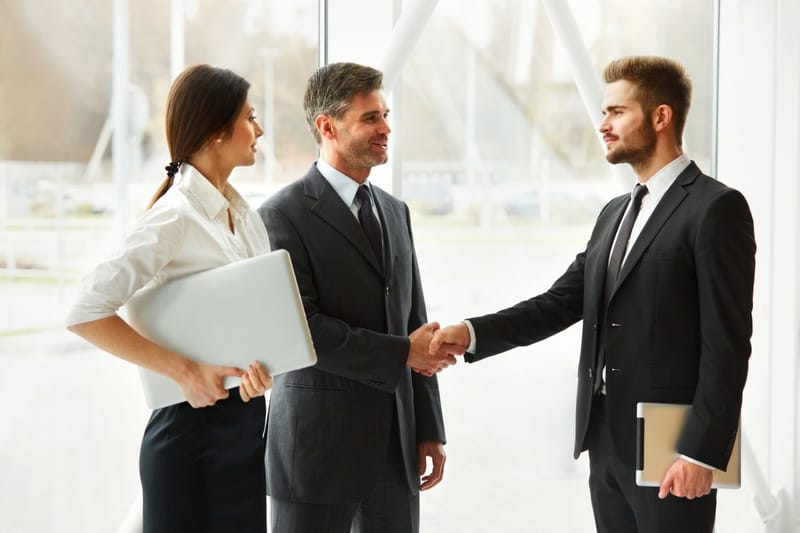 Consulting & Marketing
If you are involved with a start-up or project in SVOD, OTT, VOD, or any post production film/video work, we would like to hear from you. We offer you our guidance, disruptive technology and expertise to ramp your start-up by avoiding the most common obstacles. We will drive you faster than anyone to the market by implementing our 360° immersive visibility program that includes market research, website analysis, offline integration, social media, traffic building, and conversion analysis to create a "kick ass" launch. Your ideas and our expertise will make your dream a reality.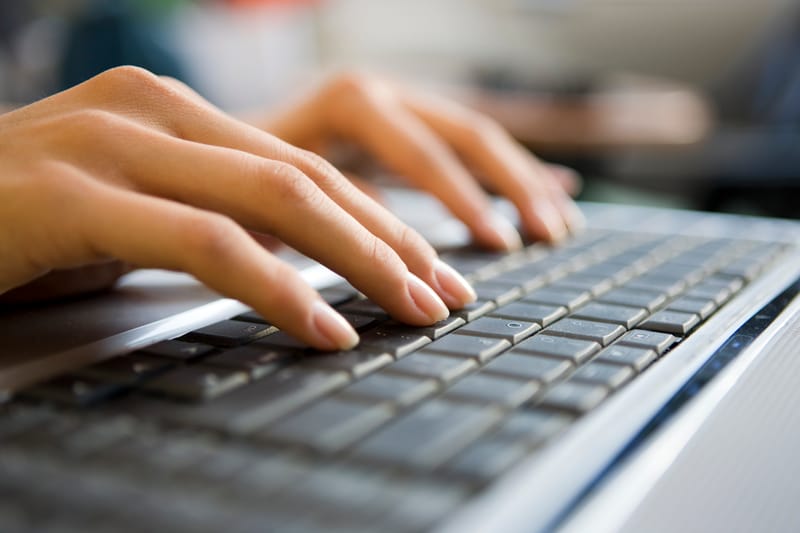 Localization
The FEGOS team has participated in an excess of 70,000 hours of programs in the Balkan region. The Company has over 50 available translators that are well versed in translation and subtitling including but not limited to software such as SPOT and Subtitle Plus. The culture at our Firm has been built on the foundation of Define. Achieve. Results. allowing us to deliver and exceed expectations consistently with our valued clients.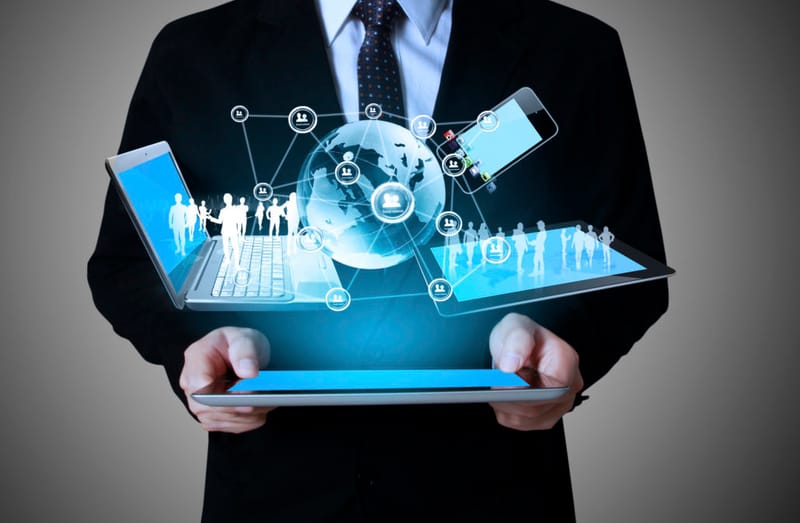 Technology
Our post production studio is second to none. With top of the line technology, software and years of experience, our division can handle any project cost effectively and within your timeline from start to finish. From the rough cut to sound to visual effects, we know you want your final project to flow smoothly and FEGOS is here to partner with you to make it happen.