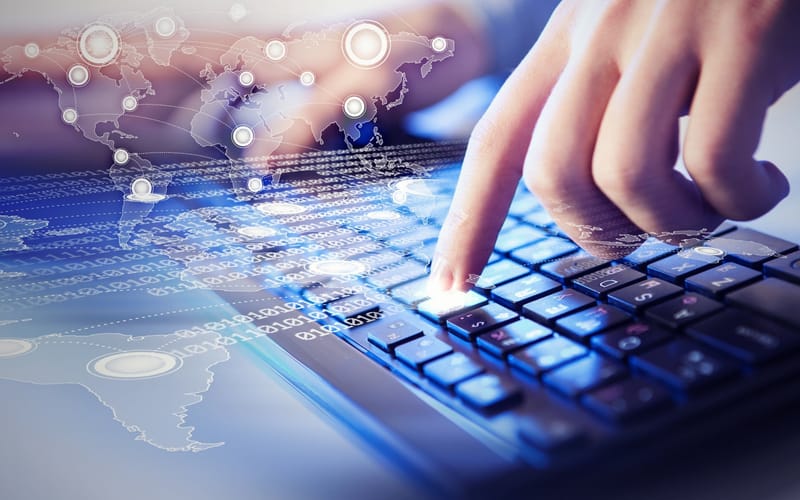 FEGOS was launched to assist in translating streaming services and television programs from any language to Serbian, Montenegrin, Bosnian and Croatian.
The Management at FEGOS has a combined 20 years of experience in the processing, distribution and translation of TV programs.
The FEGOS team has participated in an excess of 70,000 hours of programs in the Balkan region.
The Company has over 50 available translators that are well versed in translation and subtitling including but not limited to software such as SPOT and Subtitle Plus.
The culture at our Firm has been built on the foundation of Define. Achieve. Results. allowing us to deliver and exceed expectations consistently with our valued clients.